Editing is a adventure, every job is different as is every editor. Luckly we're associated with some of the best.
People like Tim and Seth. Call Mr Fox and they'll arrive at your door edit gear in hand . Or find them in our comfy suites, with all the accoutrements.
A talented and experienced editor across genre boundaries, Tim has edited everything from comedy to documentary and drama.
He's always got multitudes of projects running alongside the advertising rickshaw - from the immensely popular web series "How to Talk Australians", to "Beast" (best Australian short film at Flickerfest), and the multi award winning 6-part convict share-house story "Bruce".
Pulling things apart and sticking them back together in the wrong order is always fun.
Finding a right order is yet more nifty.
And that's what Seth likes doing, banging the odd square peg into the odder round hole.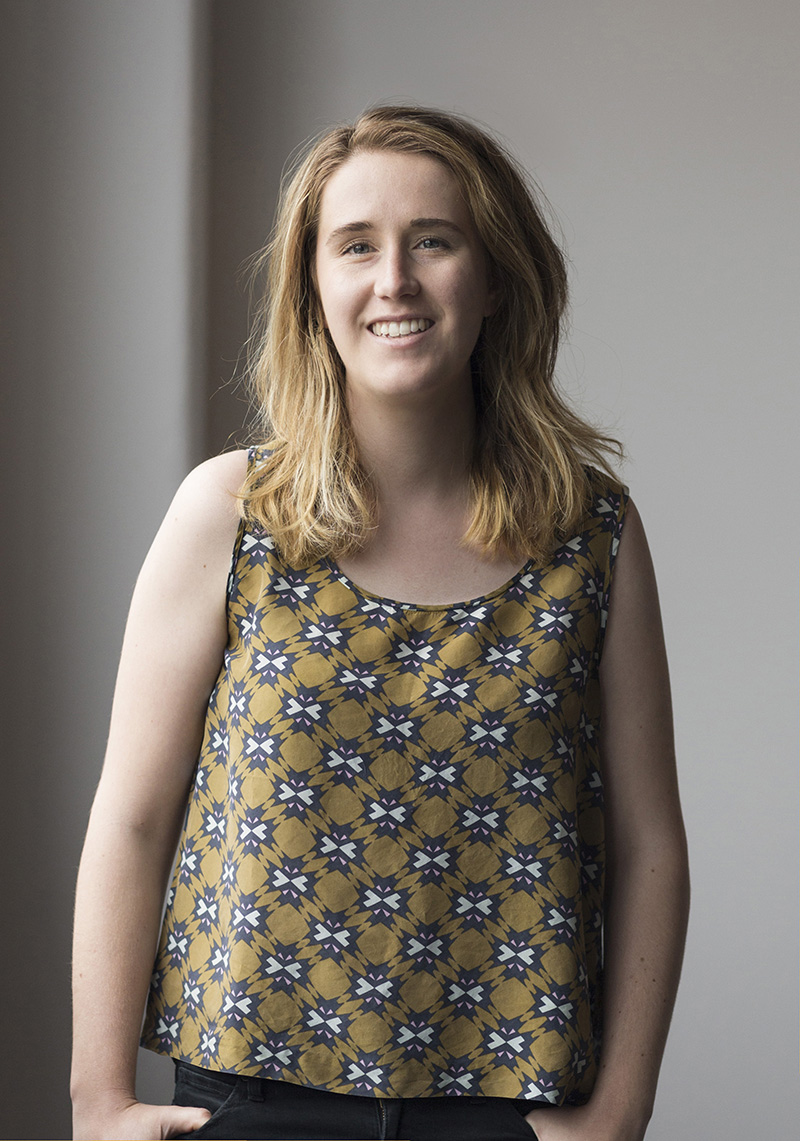 Emily has worked at Method Studios and Mr Fox, establishing herself as great young editor.
She's naturally happy and makes every edit session fun. Her quick thinking and impeccable taste results in an amazing result every time.